Immagine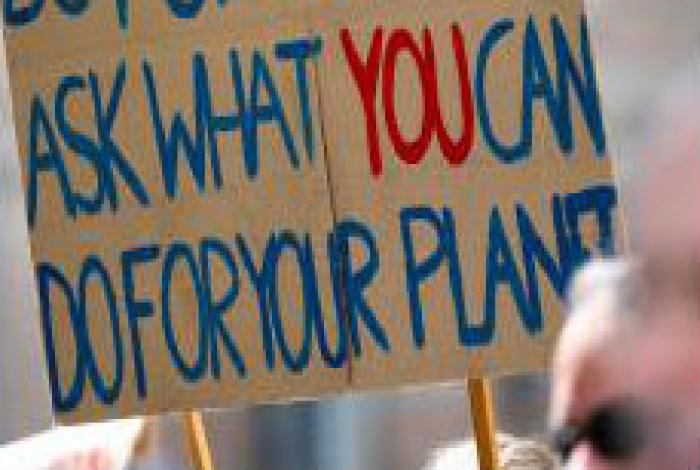 Cambiamento Climatico: sfide e opportunità
Esposizione data
9 Settembre 2019
Paragrafo
Testo
Scuola Superiore Sant'Anna di Pisa 
Aula Magna
P.zza martiri della libertà, 42
Cambiamento Climatico: sfide e opportunità
CLIMATE CHANGE: CHALLENGES AND OPPORTUNITIES
A WORKSHOP WITH LORD A. TURNER, EXPERTS OF SANT'ANNA AND POLICY MAKERS
Il workshop "Cambiamento Climatico: sfide e opportunità", che riunisce esperti e responsabili politici per discutere una delle principali sfide del XXI secolo, si svolgerà il 9 settembre alle ore 14:00 presso la Scuola Superiore Sant'Anna di Pisa. 
La giornata è organizzata nell'ambito delle attività di pubblico impegno del EU H2020 Project Growinpro, con il sostegno del Dipartimento di Eccellenza EMbeDS e del 3CSA (Center for Climate Change studies and Sustainable Actions - Centro federato tra la Scuola Superiore Sant'Anna, la Scuola Normale Superiore, la Scuola Universitaria Superiore IUSS Pavia per gli studi sul cambiamento climatico e le azioni sostenibili). 
Lord Adair Turner, chairman of the Energy Transitions Commission, Senior Fellow at the Institute for New Economic Thinking (INET) and former chairman of the Climate Change Committee at the House of Lords, si confrontertà con i professori Roberto Buizza, Giovanni Dosi, Andrea Roventini (Sant'Anna). 
La partecipazione è libera e gratuita. 
Per ulteriori informazioni: programma.