Placement and Job Orientation
Immagine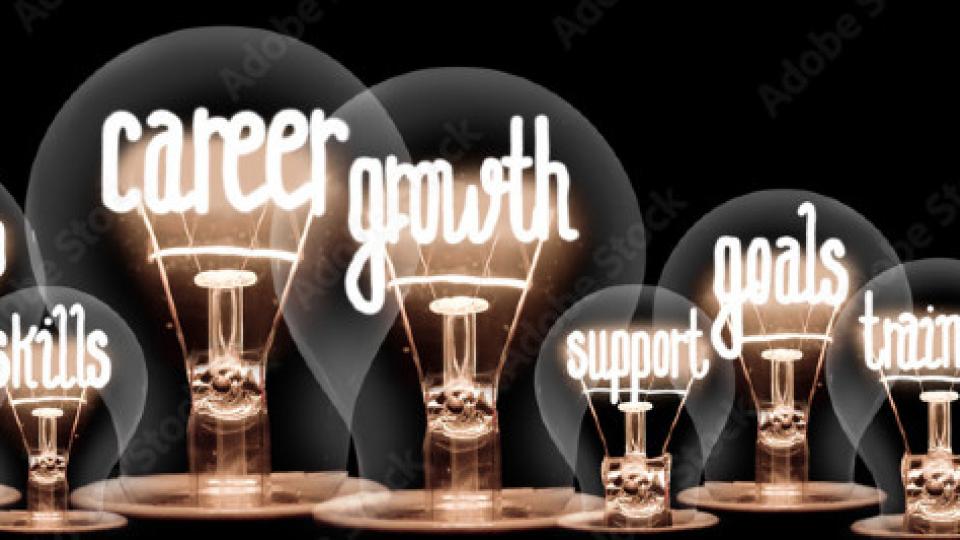 Testo
Placement is a service offered by the Italian Universities and it regards the transaction of graduate students in the labour market. The University acts as an intermediary between job supply and demand, supporting students who are leaving the university studies towards the beginning of their professional career. It offers graduate students the opportunity to combine their studies with the professional profiles required by the national and international labour market. While it offers companies the possibility of reducing time and costs of personnel research and indirectly, contributing to the definition of future training courses that respond to the real professional needs of the job market.
How it works
Placement activities are managed by the dedicated administrative offices at the Universities.
Since the aim is to promote employment opportunities in Italy and abroad for students and graduates, instruments to achieve such aim are several such as:
job offers' online noticeboard;
the promotion of initiatives such as Career Days, Recruiting Days and Job Meetings, during which companies offers their open job positions;
seminar activities, held by Human Resources experts, focusing on the active job search, formulating a curriculum vitae, job interviews or defining one's professional project;
organising internships for new graduates and individual interviews for outgoing guidance;
managing relations with companies, providing information and managing traineeship requests received from companies;

sending to the interested companies information on the professional profiles of the University's graduates and providing advice on identifying a shortlist of candidates with a professional profile consistent with the company's needs.
Testo
Third Mission Office manages Placement activities of the University School for Advanced Studies IUSS of Pavia.
E-mail placement@iusspavia.it