Immagine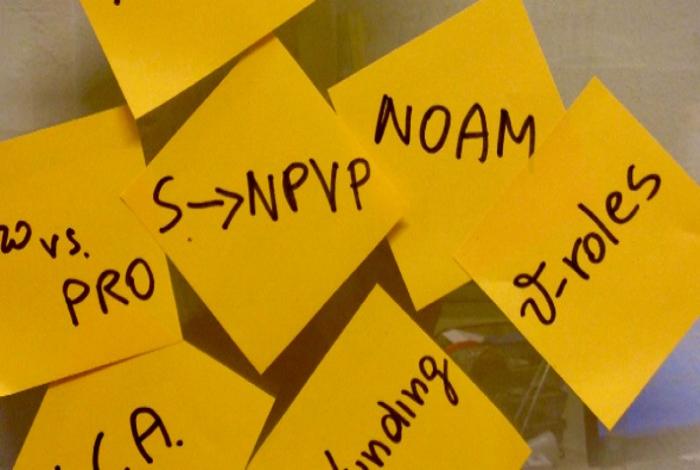 IUSS Theoretical Linguistic Seminars
Esposizione data
24 Maggio 2021
Paragrafo
Testo
Scuola Universitaria Superiore IUSS Pavia
Linguistics & Philosophy IUSS Center (L&PIC)
IUSS Theoretical Linguistic Seminars
SymSyn Project – Symmetry in Syntax
"NEGATION IN NATURAL LANGUAGE"

May 24th 2021, 14.30 – 16.00
Speakers:  
Cecilia Poletto – University of Padova
Andrea Moro – IUSS Pavia
Abstract: 
In this talk I will address some problems concerning the exceptional status of the sentential negative markers. Negation is unique with respect to other functional items in a) not having a fixed position while other adverbs do, b) being doubled or tripled while other adverbs generally are not c) being etymologically extremely unstable, but coming from a fixed set of etymological sources. I will show that these three properties can be explained by assuming that negation is not a simple operator as one might think on the basis of the assumption that negation in natural language is similar to negation in formal logic. On the contrary, negation is a complex set of operations, some of which are also common to other operators (as Focus). I will show on the basis of syntactic and etymological evidence that negation consists of at least  four different components, all of which can realize the whole complex by themselves or in combination. This will also provide an explanation for the Jespersen cycle and be potentially interesting for negative concord.
Use the following link to attend:
https://iusspavia.zoom.us/j/8700221458
Info: matteo.greco@iusspavia.it