Immagine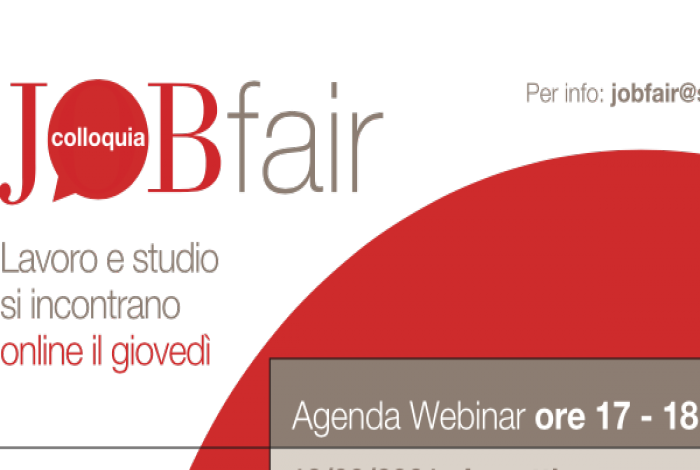 JOB FAIR COLLOQUIA | Studio Legale Bonelli Erede
Esposizione data
24 Giugno 2021
Paragrafo
Testo
Presentation scheduled Thursday, June 24 at 17.00 the law firm Bonelli Erede.
Bonelli Erede is a leading organization in Italy in legal services, active in all areas of commercial law and in corporate criminal law. It has a team of over 300 professionals in Milan, Rome, Genoa, Brussels, London, Cairo, Addis Ababa and Dubai.
Through the full integration of the skills of its professionals, Bonelli Erede articulates its offer in the following areas of practice: Antitrust and Competition, Litigation, Administrative Law, Banking and Financial Law, Community Law, Bankruptcy Law and Debt Restructuring, Labour Law, Financial Markets Law, Corporate Law, Criminal Law, Tax Law, Project Finance, Structured Finance, Mergers and Acquisitions and Intellectual Property.
Job Fair Colloquia is the new joint initiative of the six Schools of Excellence (Gran Sasso Science Institute de L'Aquila, Scuola IMT Alti Studi Lucca, Sissa Trieste, Scuola Superiore Sant'Anna di Pisa, Scuola Normale Superiore, Scuola Universitaria Superiore IUSS di Pavia) with the aim of making students and students aware of the activities and possibilities of integration of all the companies and organizations that have joined the JobFair 2020.
Registration link: https://bit.ly/3vUEoJr
POSTER