Immagine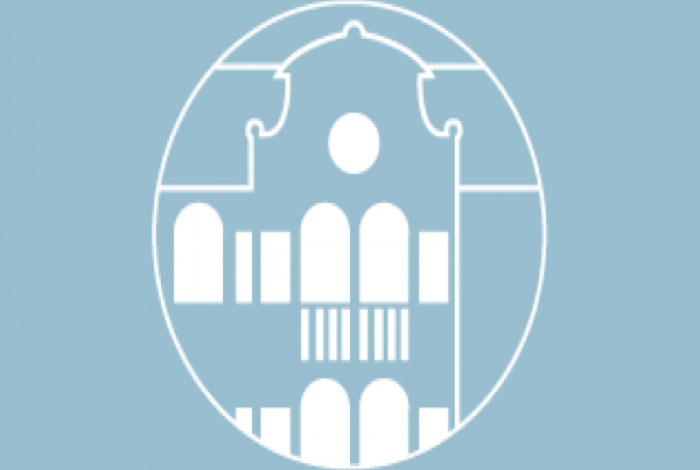 WHERE RESEARCH BECOMES INNOVATION The program of the XI Forum of the Research Exchange has been defined, which will be held, from 23 to 25 September, simultaneously at the University of Salerno Campus and online. Wednesday 23 September | Hours15:00 | Ge
Esposizione data
23 Settembre 2020
Paragrafo
Testo
WHERE RESEARCH BECOMES INNOVATION
The program of the XI Forum of the Research Exchange has been defined, which will be held, from 23 to 25 September, simultaneously at the University of Salerno Campus and online.

Wednesday 23 September | 15:00 | Plenary Session
"Innovation 2030 as new trends are changing the rules of the game"
The Plenary Session will be streamed by the University of Salerno on the portal www.borsadellaricerca.it and on all social channels of Emblema Foundation.
Thursday 24 September | 9:30 - 13:00 and 14:30 - 16:30 | One to One
Groups, research groups or spin-offs will meet the R&D managers of the participating companies.
The meetings will take place online in video, with scheduled appointments every 20 minutes.
Friday 25 September | 9:00 - 13:30 and 14:30 - 16:00 | Pitch session
Representatives of spin offs and research groups will present their business idea to the whole audience of companies and investors. A virtual stage to support a 3-minute pitch. Slides can be projected for each presentation.
At the end of the project, the BDR Awards will be presented, the prizes of the Research Fellowship for the best business ideas.
Program