Immagine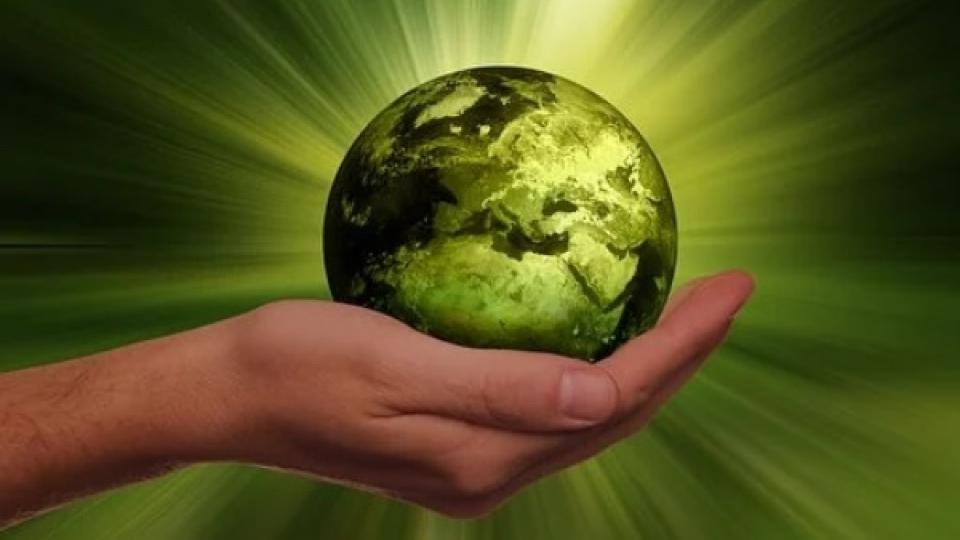 Posti aggiuntivi per Corsi Ph.D. del XXXVII ciclo - a.a. 2021/22| scadenza domande 5 novembre ore 13
Paragrafo
Testo
Posti aggiuntivi per Corsi Ph.D. del XXXVII ciclo - a.a. 2021/22
Avviso per l'ammissione ai posti aggiuntivi per Corsi Ph.D. del XXXVII ciclo - a.a. 2021/22 in attuazione del Decreto Ministeriale n. 1061/2021 - Azione IV.5 - "Dottorati su tematiche green"
La Scuola Universitaria Superiore IUSS Pavia, in attuazione del Decreto Ministeriale n. 1061 del 10 agosto 2021, che prevede l'assegnazione di nuove risorse FSE REACT-EU per percorsi di dottorato di ricerca attivi e accreditati ai sensi del DM 45/2013 a valere sul XXXVII ciclo, bandisce n. 7 posti aggiuntivi per l'ammissione al XXXVII Ciclo di dottorato dei seguenti Corsi:
PhD in SCIENZE BIOMOLECOLARI E BIOTECNOLOGIE: n. 2 posti
PhD in NEUROSCIENZE COGNITIVE E FILOSOFIA DELLA MENTE: n. 4 posti
PhD in SVILUPPO SOSTENIBILE E CAMBIAMENTO CLIMATICO: n. 1 posto
La domanda di partecipazione al concorso, una per ogni corso Ph.D. al quale si intende partecipare, deve essere compilata ed inviata a partire dal 6 ottobre 2021ore 13:00 CET ed entro le ore 13:00 del giorno 5 novembre 2021 esclusivamente per via telematica utilizzando l'apposita procedura presente nella sezione dedicata del sito al link: https://iusspavia.esse3.cineca.it.
***
Call in implementation for Admission to Ph.D. programme XXXVII cycle A.y. 2021/2022 Call in implementation of Ministerial Decree n. 1061/2021 for Admission to Ph.D. programme XXXVII cycle Academic year 2021/2022
The Scuola Universitaria Superiore IUSS, hereinafter referred to as the "School", hereby announces 7 new openings for admission to the XXXVII cycle of Ph.D. programmes, in implementation of Italian Ministerial Decree no. 1061 of August 10th, 2021 on FSE REACT-EU funding allocated to Universities in order to award scholarships for Ph.D courses accredited under the DM 45/2013.
New scholaships are available for the admission to the Ph.D. Programmes XXXVII cycle for the following courses:
PhD in BIOMOLECULAR SCIENCES AND BIOTECHNOLOGY: n. 2 positions
PhD in COGNITIVE NEUOROSCIENCE AND PHILOSPHY OF MIND: n. 4 positions
PhD in SUSTAINABLE DEVELOPMENT AND CLIMATE CHANGE: n. 1 position
The application to take part in the competition, one for each PhD programme in which candidates wish to take part, shall be submitted starting from October 6 th 2021,13:00 CET and within November 5 th 2021,13:00 CET by electronic means only, using the online procedure which can be found in the dedicated section of the School website at the link: https://iusspavia.esse3.cineca.it