Immagine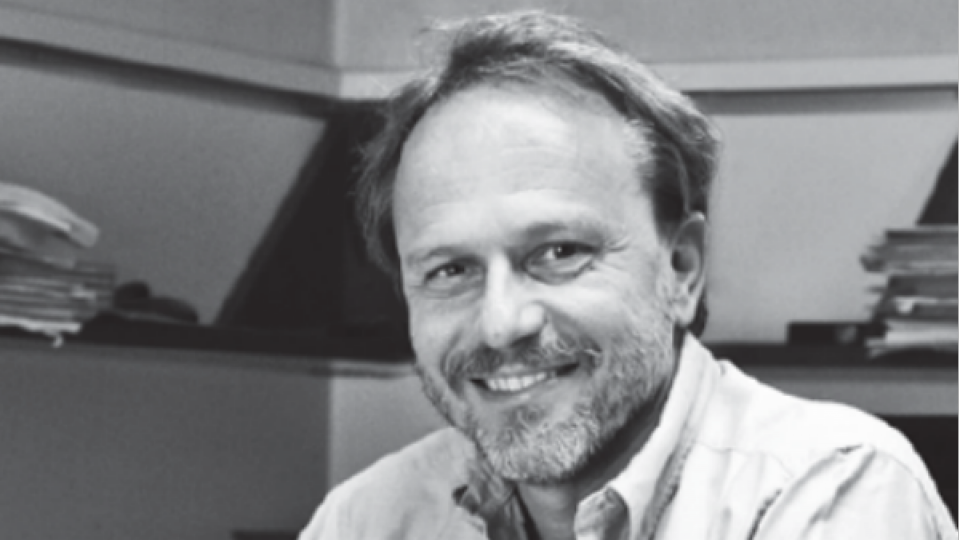 Gian Michele Calvi a Superquark sul rischio delle infrastrutture di trasporto
Paragrafo
Testo
A quasi un anno dal crollo del ponte Morandi di Genova, Gian Michele Calvi, Professore Ordinario di Tecnica delle Costruzioni e Direttore del Centro di Formazione Post-Laurea e Ricerca in Ingegneria Sismica e Sismologia della Scuola Superiore Universitaria IUSS, interverrà a Superquark nella puntata del 24 luglio alle ore 21 sul tema del rischio dei ponti automobilistici e delle infrastrutture di trasporto. 
GIAN MICHELE CALVI
Professore Ordinario allo IUSS di Pavia, laureato in Ingegneria Civile all'Università di Pavia, ha ottenuto un Master of Science in Civil Engineering alla University of California, Berkeley, un Dottorato di Ricerca in Ingegneria delle Strutture al Politecnico di Milano e un Honorary Doctorate alla Universidad Nacional de Cujo, Mendoza, Argentina.
È stato il fondatore della Fondazione Eucentre e della ROSE School-IUSS, nonché fondatore della School in Understanding and Managing Extremes-IUSS (oggi UME, iniziata come ROSE School), membro del Consiglio di Amministrazione della Fondazione GEM (Global Earthquake Model) e dal 2012 a oggiuno dei Direttori della International Association of Earthquake Engineering, cui sono associati 52 paesi. 
È autore di centinaia di pubblicazioni su temi di progettazione e valutazione di diversi tipi strutturali, tra cui diversi di fama internazionale, due dei quali Seismic design and retrofit of bridges (con M.J.N. Priestley e F. Seible, Wiley, 1996, tradotto in Cinese ed in Giapponese) e Displacement-based seismic design of structures (con M.J.N. Priestley e M.J. Kowalsky, 2007).
È progettista, direttore dei lavori, consulente, collaudatore di centinaia di opere, tra le qual il viadotto di Bolu, in Turchia, con 119 campate, il ponte strallato Rion Antirion, in Grecia, lungo 2.883 metri. 
Ha sempre lavorato ad innovare la progettazione sismica, concentrandosi inizialmente sulle strutture in muratura e sui ponti, l'isolamento e la progettazione basata sugli spostamenti negli ultimi vent'anni.