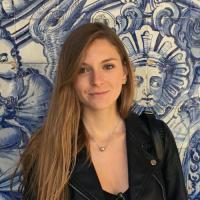 Scientific Discipline:
Psicobiologia e psicologia fisiologica
Biography
I graduated in Clinical Psychology and Health Promotion: Person, Family and Community Relations at the Università Cattolica del Sacro Cuore in Milan with a thesis that aimed to investigate the trauma and protective factors in oncological disease. After that I completed my postgraduate internship in the psychiatry department at the Fondazione Ca' Granda-Ospedale Maggiore Policlinico in Milan.
Since November I have been a research fellow at the IUSS University School of Pavia engaged in the project "Impact of cognitive training on social functioning and neural plasticity in patients with psychosis".