Immagine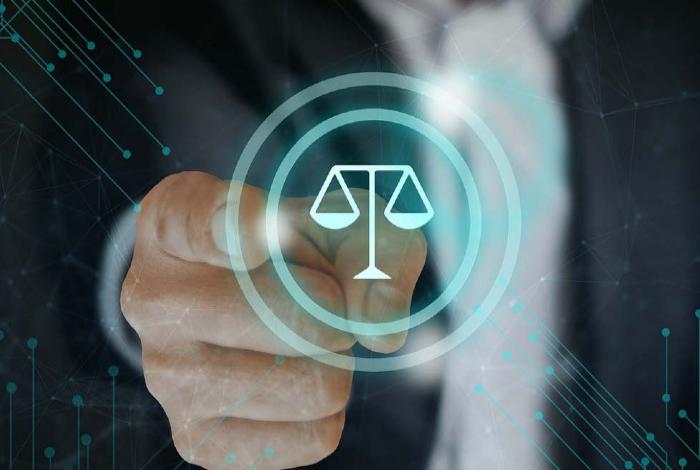 CLIMATE CHANGE CHALLENGE FOR LAW, HUMAN BRAIN AND AI | 13-17 febbraio 2023
Sede evento
Collegio Ghislieri e IUSS Pavia
Paragrafo
Testo
DAL 13 AL 17 FEBBRAIO – TECHNOLOGICAL INNOVATION AND LAW (TIL) 2023 – CLIMATE CHANGE CHALLENGE FOR LAW, HUMAN BRAIN AND AI
Il Centro di Ricerca Interdipartimentale dell'Università di Pavia European Centre for Law, Science and New Technologies (ECLT), in collaborazione con la Scuola Universiaria Superiore IUSS di Pavia, e il Collegio Ghislieri di Pavia, organizza per il sesto anno consecutivo il corso "Technological Innovation and Law (TIL) 2023", sul tema "Climate Change Challenge for Law, Human Brain and AI".
Il corso si svolgerà presso il Collegio Ghislieri dal 13 al 16 febbraio 2023 e si concluderà il 17 febbraio presso l'Aula Magna della Scuola Universitaria Superiore IUSS di Pavia.
Il corso è aperto agli studenti del 4° e del 5° anno di Giurisprudenza e ai laureati in Giurisprudenza (dottorandi, assegnisti, ricercatori, avvocati). La domanda di partecipazione dovrà essere presentata entro l'8 febbraio 2023.
Il corso si terrà interamente in lingua inglese.
Maggiori informazioni sul sito TIL 2023: Climate Change Challenge for Law, Human Brain and AI | Dipartimento di Biologia e Biotecnologie "Lazzaro Spallanzani"