Immagine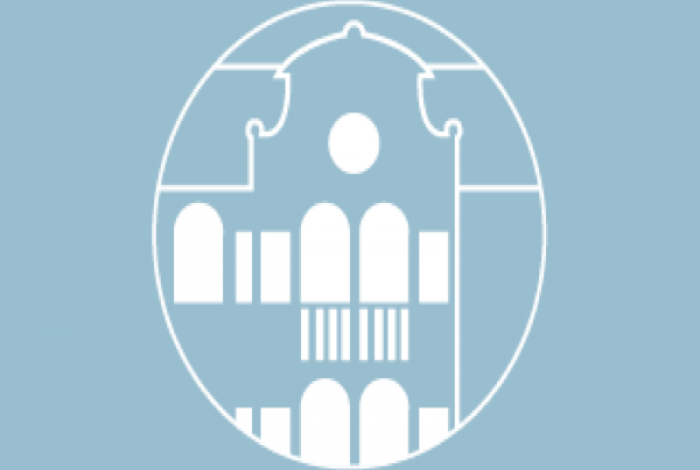 Festival sull'Innovazione Digitale e Sociale - aperta la call
Esposizione data
4 Giugno 2020
Paragrafo
Testo
4 to 6 June 2020
Palacongressi of Rimini
Festival on Digital and Social Innovation
The new Call of WMF, the largest Festival on Digital and Social Innovation, is now open, aimed at giving visibility to projects belonging to the various fields of Italian and international research. 
WMF, the largest Festival on Digital and Social Innovation, with its 21,000 presences of the 2019 edition, has established itself as an accelerator of Innovation for the country. For years, they have been committed to building a better society, for and with people, businesses and institutions: in this context, they have always been spokesmen for some of the results of scientific research, ambassador of global economic and social growth, to enhance it.
During the last edition, the WMF Mainstage was enriched by the presence of Pietro Milillo (NASA), Chiara Cocchiara and Daniele Pucci who spoke respectively on the environmental and social impact of innovation in aerospace, the meaning of life in space and the relationship between man and humanoid robots.
To participate in the initiative you can:
- Communicate the initiative to the researchers of the Research Institute and direct them to the site and the call form
- Fill in the form, describe the project to be submitted and select the area in which it is inserted
- For further information contact 051 0951294
The candidate projects will be analysed by a Commission and the three most deserving will be presented on the WMF Mainstage.
We also take the opportunity to let you watch the SpotTV aired on La7 and the video presentation of the WMF2020!