Immagine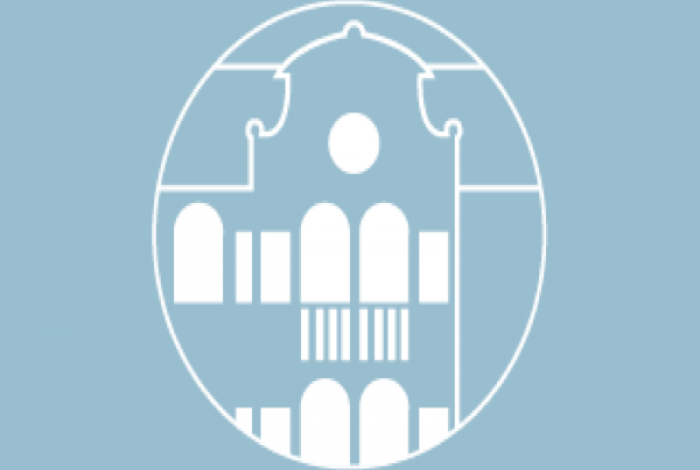 Seminar "Imaging Alzheimer's disease by artificial intelligence"
Esposizione data
5 Giugno 2019
Paragrafo
Testo
Sala del Camino, Palazzo Broletto
Piazza della Vittoria, 15 - Pavia
We are pleased to announce the following IUSS seminar:  
IMAGING ALZHEIMER'S DISEASE BY ARTIFICIAL INTELLIGENCE
June 5th, 2019, 4-5 p.m.
Christian Salvatore, Consiglio Nazionale delle Ricerche 
Artificial Intelligence, machine learning and big data are revolutionizing every single field of science. One of the most interesting and promising fields of application is medical imaging, where the amount of information hidden within data is enormous. In this seminar, the specific application of machine learning to medical imaging will be explored, with a particular focus on the automatic early diagnosis and prognosis of Alzheimer's disease. The possible translation of this approach to different neurological diseases will then be briefly covered.