Immagine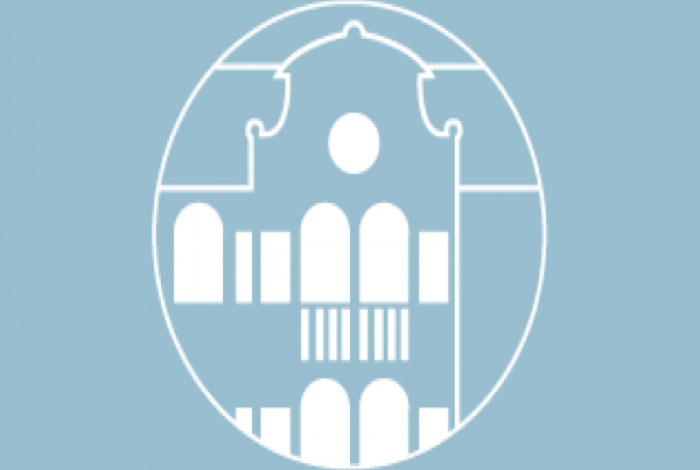 Esposizione data
21 Settembre 2020
Paragrafo
Testo
Start Cup Toscana is the competition that rewards the best entrepreneurial initiatives with high technological content from the world of research and offers the possibility of transforming an idea into a business, with the support of training activities, with assistance in drafting the business plan and with cash prizes.
Start Cup Toscana 2020 is organized by the Scuola IMT Alti Studi Lucca in collaboration with Scuola Superiore Sant'Anna, Scuola Normale Superiore, University of Florence, University of Pisa and University of Siena with the financial support of the Tuscany Region within Youth, the regional project for the autonomy of young people.
Persons who aspire to set up a company may participate, or have set up a company after 1 January 2020, or have set up a company in 2019 but have declared the start of business after 1 January 2020 or have not yet declared it.
To participate in Start Cup Toscana 2020, you must submit through the portal accessible to the link https://www.startcup.it/editions/toscana2020, by 21 September 2020 at 12.00 the business plan of the company, accompanied by an executive summary, which will be evaluated by a jury of experts from the academic, institutional and financial world. The ten best proposals will be summoned to a final hearing during which finalists will be identified and which will take place on 16 October 2020 at the IMT Scuola Alti Studi in Lucca, unless provisions dictated by the evolution of the current health emergency situation by COVID 19 that involve the obligation to hold the award ceremony and the related round table remotely. The winners, in addition to receiving cash prizes, will participate in the "National Innovation Award" that will take place in November in the manner that will be published on the website www.pnicube.it.
For further information: http://www.startcuptoscana.it/it