Immagine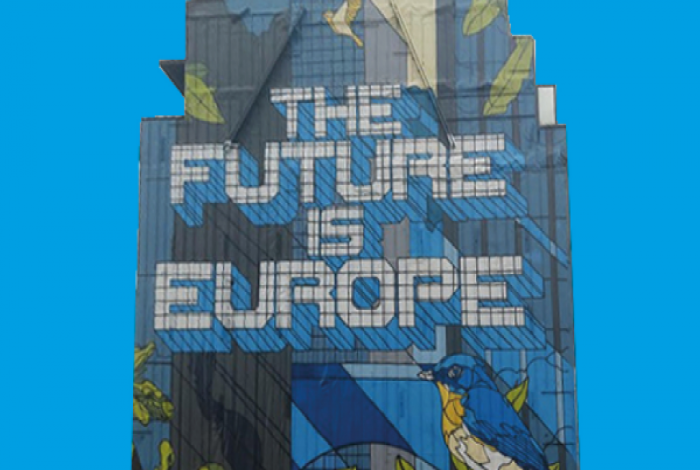 A stronger Europe to protect citizens' health
Esposizione data
9 Febbraio 2022
Paragrafo
Testo
Wednesday, February 9, at 18.00: the conference (among the extra-class activities IUSS) takes from the cycle of meetings on the future of Europe entitled 'A stronger Europe to protect the health of citizens'.
The speakers are Massimo GAUDINA (Head of Representation in Milan of the European Commission) and Vincenzo SALVATORE (University of Insubria in Varese); introduces Giulia ROSSOLILLO (University of Pavia).
The event will be both in presence with mandatory reservation and obligation of Green Pass strengthened and FFP2 masks, both live streaming.
Poster