Immagine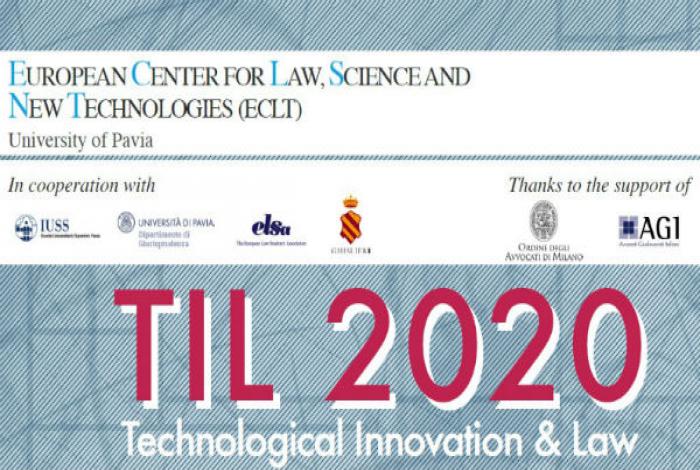 Teaching Legal Analytics and AI to Law Students - TIL 2020
Esposizione data
21 Febbraio 2020
Paragrafo
Testo
Scuola Universitaria Superiore IUSS 
Palazzo del Broletto
Piazza della Vittoria 15, Pavia 
Venerdì 21 febbraio 2020, alle ore 11.00, presso l'Aula Magna-Sala del Camino della Scuola IUSS, il Prof. Kevin Ashley terrà la lezione
"Teaching Legal Analytics and AI to Law Students", key note lecture del corso intensivo "Technological Innovation and Law TIL 2020", organizzato dal Centro ECLT, in collaborazione con la Scuola IUSS, il Collegio Ghislieri, il Dipartimento di giurisprudenza di UNIPV e ELSA (European Law Students' Association).
Kevin Ashley (Università di Pittsburgh, USA) è l'autore che chiunque si voglia avvicinare ai temi dell'Intelligenza Artificiale e del diritto deve conoscere.
Lo studio del suo fondamentale volume "Artificial Intelligence and Legal Analytics: New Tools for Law Practice in the Digital Age" (Cambridge University Press, 2017) è un passaggio obbligato, che offre la mappatura più chiara delle complesse questioni in campo.
https://www.unipv-lawtech.eu/lang1/technological-innovation-and-law--til-2020-.html