Immagine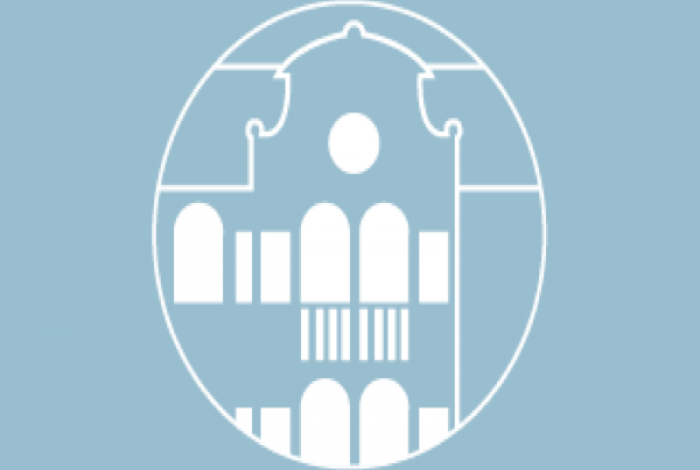 Workshop on Seismic Performance of multi-component systems in special risk Industrial Facilities (SPIF)
Esposizione data
3 Settembre 2020
Paragrafo
Testo
The Eucentre Foundation, the University of Aachen, the University of Trento and the University of Roma Tre are organizing the Workshop on Seismic Performance of multi-component systems in special risk Industrial Facilities (SPIF) to be held at Eucentre on 3 September 2020 (from 2 pm).
The workshop aims to illustrate the preliminary data of the SPIF project and bring professionals and researchers closer to the topic of seismic behavior of industrial plants.
The SPIF Project was developed as part of the SERA Project, a three-year, wide-ranging project that has made an important contribution to improving access to banks-European data, innovative solutions based on R&D in the field of seismology and seismic engineering aimed at reducing our society's exposure to risks related to natural and anthropogenic seismic events.
In particular, the SPIF Project aims to provide experimental data useful to increase knowledge in the field of multi-component systems of industrial plants.
You can attend the event both in person and via the online platform Zoom.
To register you must fill in the Registration form.
The workshop program can be downloaded here.