Immagine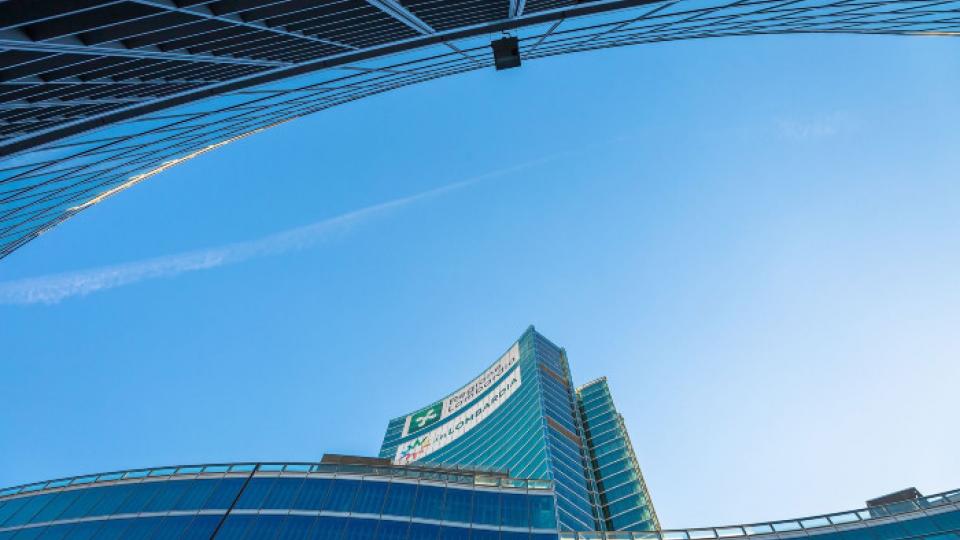 Il Prof. Riccardo Pietrabissa, Rettore IUSS, nominato tra i 10 esperti del Foro Regionale per la Ricerca e l'Innovazione di Regione Lombardia
Paragrafo
Testo
Il Prof. Riccardo Pietrabissa, Rettore della Scuola Universitaria Superiore IUSS, è stato nominato tra i 10 esperti del Foro Regionale per la Ricerca e l'Innovazione di Regione Lombardia.
Regione Lombardia ha nominato i 10 esperti in materia di avanzamenti tecnologici-scientifici e di impatto dell'innovazione sulla società e l'economia, che comporranno il Foro Regionale per la Ricerca e l'Innovazione, un organismo scientifico indipendente con funzioni consultive, propositive e informative.
I componenti del Foro Regionale sono stati selezionati da una commissione tecnica di valutazione, composta da esperti nelle materie afferenti le politiche regionali in ambito di ricerca e innovazione, tra i nomi che hanno risposto alla Call internazionale di evidenza pubblica lanciata da Regione Lombardia a gennaio 2022.
Il Foro resta in carica 3 anni. Si riunisce almeno 4 volte l'anno, anche per via telematica. Le sue attività saranno avviate al 01 gennaio 2023 con durata fino al 31 dicembre 2025.

I dieci esperti supporteranno Regione Lombardia nella definizione delle politiche attinenti a ricerca e innovazione, in ambiti quali:

RRI, Responsible Research and Innovation; STS, Science and Technologies Studies; Comunicazione pubblica della scienza; Participative and deliberative methods; Public Engagement; Social innovation; Social impact and social impact assessment; Sociologia del rischio; Sociologia della scienza; Technology assessment and governance; Open Innovation; Open science; Open Data; Data Ethics; Bioetica; Education; Diritto applicato alle nuove tecnologie; Sviluppo Sostenibile; Technology Transfer.