Immagine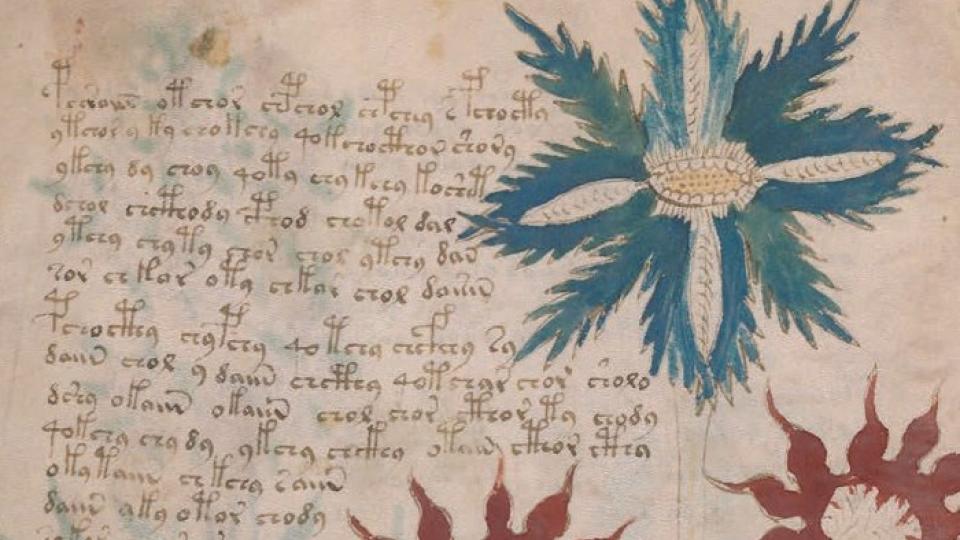 Linguistics at IUSS. Lectio magistralis prof. Ian Roberts "Historical and comparative linguistics and the cognitive sciences" | 17 gennaio 2023 ore 10.30
Paragrafo
Testo
Martedì 17 gennaio 2023, a partire dalle ore 10:30 presso l'Aula Magna - Sala del Camino di Palazzo Broletto, avrà luogo l'incontro Linguistics at IUSS. Ian Roberts, in occasione del suo ingresso nel corpo docenti della Scuola Universitaria Superiore IUSS come professore ordinario di Linguistica, interverrà con la lectio magistralis "Historical and comparative linguistics and the cognitive sciences".
Seguiranno le presentazioni dei gruppi di ricerca in linguistica presso la Classe di Scienze Umane e della Vita e del nuovo dottorato in Theoretical and Experimental Linguistics della Scuola Universitaria Superiore IUSS di Pavia. Nel pomeriggio, gli junior scientists e i dottorandi/e della Scuola Universitaria Superiore IUSS di Pavia presenteranno le loro linee di ricerca.
Abstract della lectio magistralis del prof. Ian Roberts:
In this talk I will argue that historical and comparative linguistics, in a conception very close to its 19th-century origins, is of central importance for cognitive science. The presentation will have four parts. First, I will review the current rather marginalized status of linguistics in relation to the cognitive sciences, suggesting that there are a range of serious misunderstandings underlying this situation. Second, I present the principal results of traditional historical linguistics, along with some striking and important new developments. Third, I present some of the recent developments in comparative linguistics, essentially new developments in the Chomskyan principles-and-parameters framework. Finally, I briefly reflect on the history of linguistics, suggesting that in recent centuries there have been two distinct currents which can now be (re-)united in the context of the developments described earlier.
PROGRAMMA
MARTEDÌ 17 GENNAIO 2023, ORE 10:30
Scuola Universitaria Superiore IUSS, Aula Magna - Sala del Camino
Palazzo Broletto - Piazza della Vittoria, 15 - Pavia
LINGUISTICS AT IUSS
Ore 10:30 Saluto del Magnifico Rettore, Riccardo Pietrabissa
Ore 10:35 Presentazione della linguistica, dei gruppi di ricerca e inquadramento del lavoro del prof. Ian Roberts, Andrea Moro
Ore 10:50 Lectio Magistralis del prof. Ian Roberts
                   Historical and Comparative Linguistics and the Cognitive Sciences
Ore 11:45 Sintassi teorica: Andrea Moro
Ore 11:50 Linguistica computazionale: Cristiano Chesi
Ore 12:00 Pragmatica sperimentale: Valentina Bambini
Ore 12:10 Neurobiologia del linguaggio: Stefano Cappa
Ore 12:20 Presentazione del dottorato in
                Theoretical and Experimental Linguistics (TEL): Valentina Bambini
Pomeriggio
Dalle ore 14:00
Presentazione della Ricerca dal punto di vista degli junior scientists e dottorandi/e
Matteo Greco, Luca Bischetti, Matilde Barbini, Emma Zanoli, Davide Mocci, Federico Frau, Veronica Bressan, Achille Fusco, Chiara Pompei, Biagio Scalingi.