Immagine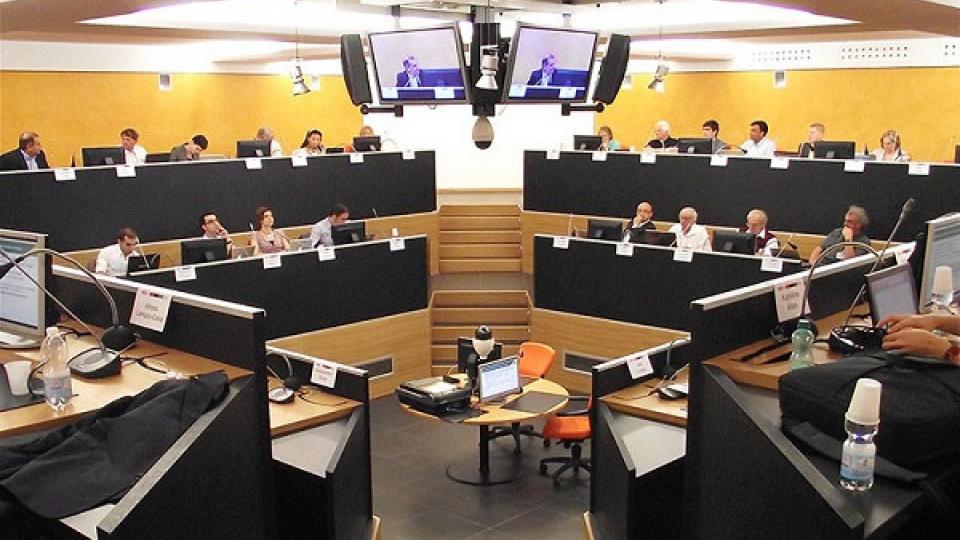 Progetto ERIES Kick Off Meeting – 8 Giugno 2022
Paragrafo
Testo
Il progetto ERIES (Engineering Research Infrastructures for European Synergies) prenderà il via l'8 giugno 2022 alle ore 9.00 presso la Fondazione Eucentre di Pavia, in Italia.
ERIES fornisce un accesso transnazionale (TA) a infrastrutture di ricerca avanzate nei settori dell'ingegneria strutturale, sismica, eolica e geotecnica, con nuove e uniche infrastrutture disponibili per la prima volta.Permetterà agli utenti di far progredire la conoscenza di frontiera e di condurre una ricerca guidata dalla curiosità verso la riduzione delle perdite e dei disagi dovuti a questi pericoli, la gestione del loro rischio associato e lo sviluppo di soluzioni innovative per affrontarli che contribuiranno a una società più verde e sostenibile.
È finanziato dal programma di ricerca Horizon Europe della Commissione europea e sarà coordinato dal Prof. Gian Michele Calvi dallo IUSS di Pavia per una durata di 4 anni e e un budget di 11,6M€.
Il progetto comprende 13 partner da 8 paesi diversi in Europa e Nord America, tra cui: Fondazione Eucentre (Italia); Università di Patrasso (Grecia); Università Aristotele di Salonicco (Grecia); Laboratório Nacional de Engenharia Civil (LNEC), Lisbona (Portogallo); Centre de recherche (CEA) Paris-Saclay (Francia); Università di Bristol (Regno Unito); Institute of Earthquake Engineering and Engineering Seismology (IZIIS), Skopje (N. Macedonia); Università di Genova (Italia); Western University (Canada); Eindhoven University of Technology (TU/e), Eindhoven (Paesi Bassi); Centre Scientifique et Technique du Bâtiment (CSTB) Nantes (Francia); European Laboratory for Structural Assessment, Ispra (Italia).
Clicca qui per l'agenda del Kick Off meeting.
Per ulteriori info sull'evento: https://eries.eu/eries-kick-off-meeting-8th-june-2022/