Immagine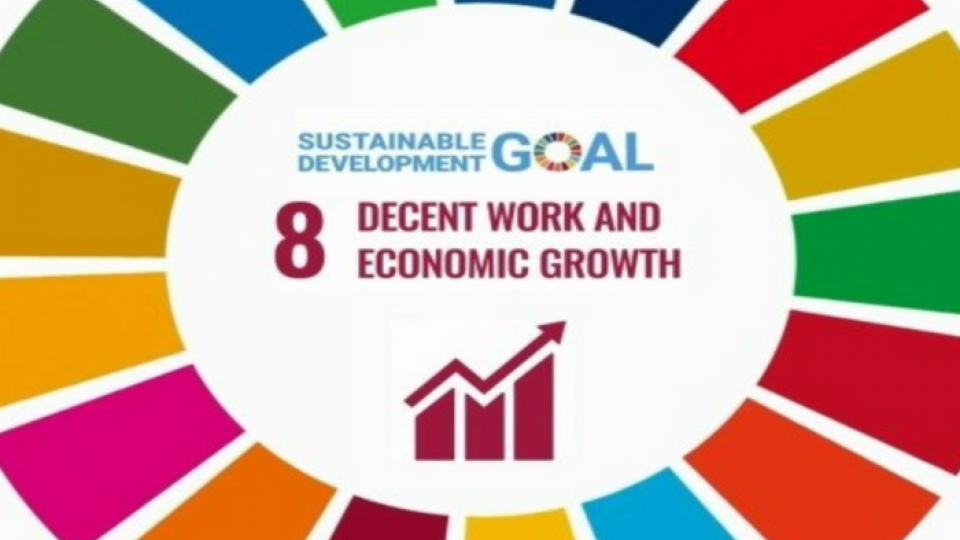 Tackling undeclared work for a sustainable economy: a business regulation toolbox | November 29, 2023
Paragrafo
Testo
November 29, 2023, 3:00 p.m. - 5:00 p.m.  
Scuola Universitaria Superiore IUSS, Aula Magna - Sala del Camino
Palazzo Broletto - Piazza della Vittoria, 15 - Pavia
TACKLING UNDECLARED WORK FOR A SUSTAINABLE ECONOMY: A BUSINESS REGULATION TOOLBOX
The workshop is a part of the PRO3 multi-disciplinary research project, titled "Repress, promote, regulate. Innovate public policies on la-bour exploitation, between historical legacies and contemporary forms" carried out in parallel by IUSS Pavia, Scuola Superiore Sant'Anna, and Scuola Normale Superiore. The project aims at identifying suitable actions to be carried out on the legal and institutional levels to overcome the socio-economic and cultural conditions in which phenomena thrive that degenerate into labor exploitation and discrimi-nation. Grounded in rigorous theoretical foundations that enhance so-called responsive regulation, IUSS Pavia's contribution to the project examines a set of of business regulation tools that can be utilised, at the national and international levels, in the pursuit of the above stated policy goal, which is an inherent component of SDG8 (Promote sustained, inclusive and sustainable economic growth, full and productive employment and decent work for all). The workshop, organised in the form of a roundtable discussion, will present IUSS Pavia's conceptual fra-mework and interim research findings, focusing on various regulatory techniques, including non-financial report-ing requi-rements, tax and fiscal measures, corporate sustainability due diligence obligations, duties of vigilance imposed on multina -tional companies with regard to their global value chain, new rules on whistleblowing, and evolving regulatory fra-meworks aimed at facilitating private enforcement mechanisms.
Introduces and moderates:  
Alberto MONTI (IUSS Pavia)

Speakers:
Mitchel LASSER (Cornell Law School, Ithaca, NY)
Lydia VELLISCIG (IUSS Pavia)
Caterina MORETTI (IUSS Pavia) 
Stefano MORATTI (IUSS Pavia) 
Baljinnyam ISHGEN (IUSS Pavia-PhD SDC)
Zoom link for remote attendance: https://iusspavia.zoom.us/my/room02
Event recognized as an activity of the undergraduate courses for IUSS students.