Immagine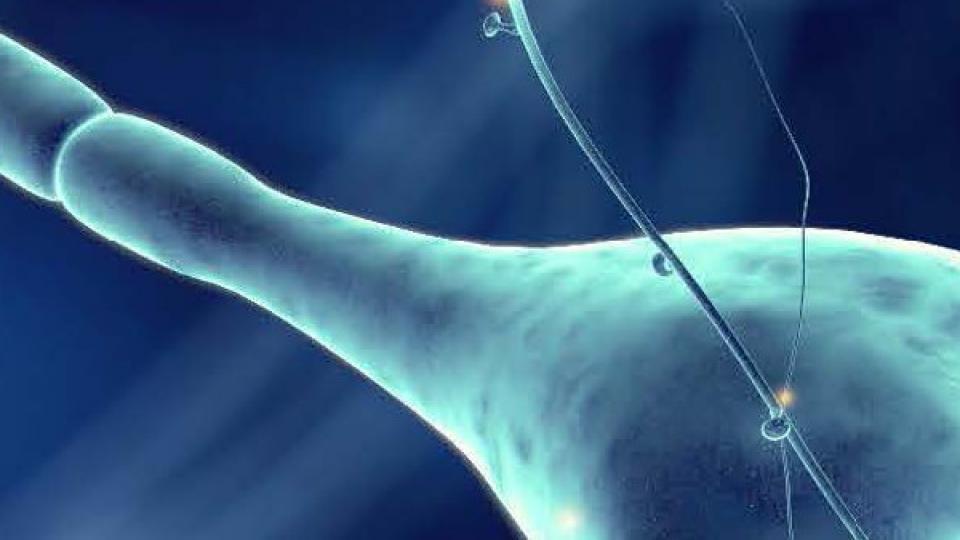 Premio Ottorino Rossi 2019
Paragrafo
Testo
Venerdì 20 dicembre 2019, presso l'aula Berlucchi dell'IRCCS Fondazione Mondino di Pavia (Via Mondino, 2), il prof. Adriano Aguzzi terrà la lettura magistrale dal titolo "The peculiar, fascinating biology of mammalian prions".

Al prof. Aguzzi viene conferito il  XXX Ottorino Rossi Award per le sue significative ricerche sulla neurobiologia dei prioni e in generale sui meccanismi di spreading delle proteine patologiche nei fenomeni neurodegenerativi. 
Il prof. Aguzzi, pavese di origine, è Direttore dell'Istituto di Neuropatologia dell'Università di Zurigo.
A seguire, in linea con questo argomento, si svolgerà il congresso "Spreading the bad news: an update on the role of pathological proteins in neurodegenerative diseases" che si articolerà su tre sessioni tematiche: malattia di Alzheimer, malattia di Parkinson, spettro Amyotrophic Lateral Sclerosis (ALS) and Frontotemporal Dementia (FTD).
Ogni sessione ospiterà tre "lectures" tenute da riconosciuti esperti nella materia: aspetti pre-clinici (meccanismi), correlati clinici, imaging molecolare dello spreading delle proteine patologiche specifiche per le diverse condizioni.
In allegato la locandina e la brochure dell'evento, parte integrante del programma ECM-CPD della Fondazione Mondino
(crediti n. 7); iscrizione online: http://corsi.mondino.it/corsi_list.php.
20-11-2019