Immagine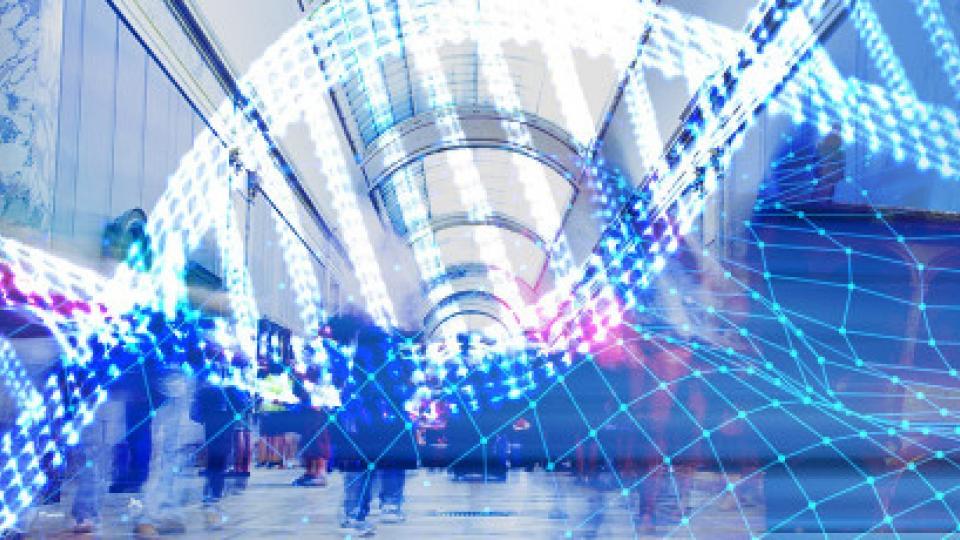 Testo

Even though it is called the «third mission», the impact of society is the mission: the contribution that science makes to progress to maximize the fallout and positive effects of its actions in favor of the wellbeing of society."

The Third Mission plays a leading role in the enhancement of scientific research and training, with the specific commitment to participate in the growth of a "knowledge society", capable of combining progress, social equity and sustainability, with the aim of accelerating the transformation of knowledge in development and innovation.

With this in mind, the Third Mission promotes dialogue and direct interaction with citizens, in order to foster relationships and create synergies among the world of research, civil society, institutions and businesses.

In its role as a diffuser of knowledge and cultural actor in a network of collaborations, the Third Mission focuses its commitment on the two directions which best represent its dual nature, as a pole of promotion of humanistic culture on one hand, and as a center of integration between academic scientific culture and the technological and business world on the other: public engagement and technology transfer.
Riccardo Pietrabissa
Dean of IUSS University School for Advanced Studies
Testo
Deputy Rector for the Third Mission
Prof. Andrea Sereni | andrea.sereni@iusspavia.it
Responsible for Public Engagement activities
Prof. Alfredo Tomasetta | alfredo.tomasetta@iusspavia.it
Head of Technology Transfer
Prof. Andrea Taramelli | andrea.taramelli@iusspavia.it
Coordinator of the Placement Project
Dr. Lydia Velliscig | lydia.velliscig@iusspavia.it
Testo
Dott.ssa Anna Cerniglia - Responsible Organizational Unit
Tel: +39 0382 375856 | anna.cerniglia@iusspavia.it
Organizational Unit Email: terzamissione@iusspavia.it