Immagine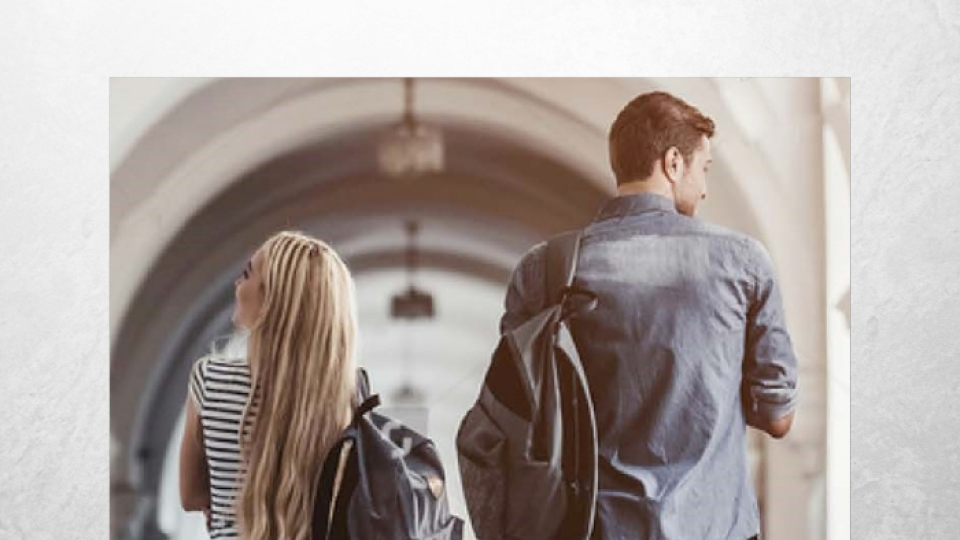 Testo
Have you chosen a university course of study and want to understand what the IUSS course of study can offer you?
The University School for Advanced Studies IUSS undertakes orientation activities, which also make use of the direct testimony of IUSS Alumni, are aimed at students in the penultimate and final year of upper secondary schools (high schools and technical institutes) and are organized as follows:
    Guidance counseling by phone or by appointment;
    Presentation of the school with its offerings and identity at upper secondary schools;
    Participation in Post-Graduation Orientation Salons-Meetings;
    Open-day and Orientation Schools organized by IUSS.
Participation in orientation initiatives organized in collaboration with the University of Pavia and the University of Milan, with particular reference to: Area Meetings, Info "Day" and Open Days, guided tours.