Immagine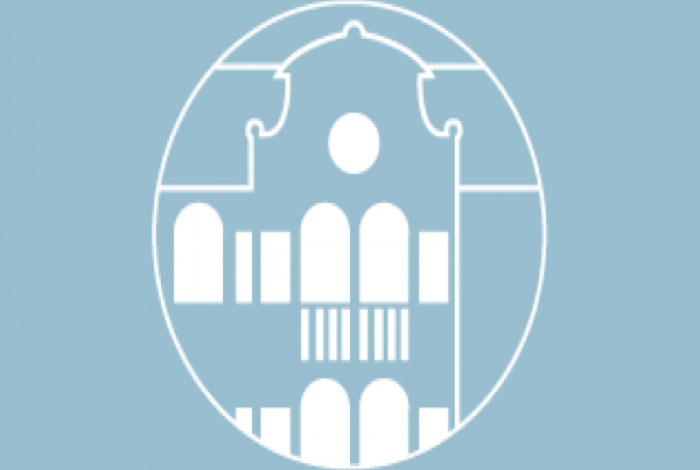 Create, propose and share for Uganda
Esposizione data
12 Febbraio 2020
Paragrafo
Testo
Are you a university student interested in development cooperation?
AVSI has launched a contest in which you can participate together with your classmates by proposing a communication plan for a health project in Uganda related to Objective 3 of the 2030 Agenda of the United Nations "health for all"and in particular Objective 3.3: ending the AIDS epidemic by 2030. Tuberculosis, Malaria and neglected tropical diseases.
The winners will receive a scholarship to go to Uganda this summer to realize their project.
Download the project and the terms of reference to compile the application, talk to your fellow students, create a group (up to a maximum of 4 students), develop an idea of innovative communication campaign and submit your proposal by March 31, 2020.
The group with the best communication plan will have the opportunity to realize it by participating in a fifteen-day mission in Uganda between July and August 2020.
Download the documents:
Project
Application
Rules of the competition
For more information:
Anna Zamboni, communication officer, anna.zamboni@avsi.org
Andrea Mandelli, project design specialist, andrea.mandelli@avsi.org
The initiative will be presented in the Chamber of the '400, at 17.00 on 12 February 2020.
Sito AVSI