Immagine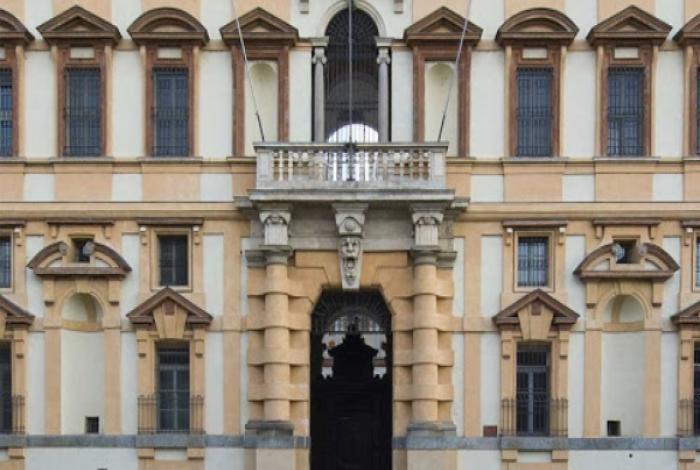 Introduzione alla filosofia della scienza | Almo Collegio Borromeo
Esposizione data
7 Dicembre 2020
Paragrafo
Testo
Testo
REMOTE MODE
INFORMATION ON THE WEBSITE
Participation in the cycle of meetings is recognized by the University Institute of Higher Studies IUSS of Pavia among the extra-class activities of the Ordinary Courses.
The philosophy of science: what it is and how it shapes the relationship between philosophy and science.
The origins of the philosophy of science as an autonomous discipline: the scientific revolutions of the late 800 and early 900 and the logical empiricism.
Logical empiricism and inductive methods: from the classical problem of induction to the logic of confirmation. The crisis of logical empiricism: Popper, Hanson, Kuhn, Quine. From the philosophy of "generalist" science to the philosophy of particular sciences.
By:
Oreste NICROSINI | INFN, Section of Pavia
Luca VANZAGO | University of Pavia
Teacher of the course:
Federico LAUDISA | University of Trento
Next meetings
7 December 2020 at 18 | The crisis of logical empiricism: falsification, conjectures, paradigms
14 December 2020 at 18 | From the philosophy of generalist science to the philosophy of particular sciences
Poster