Immagine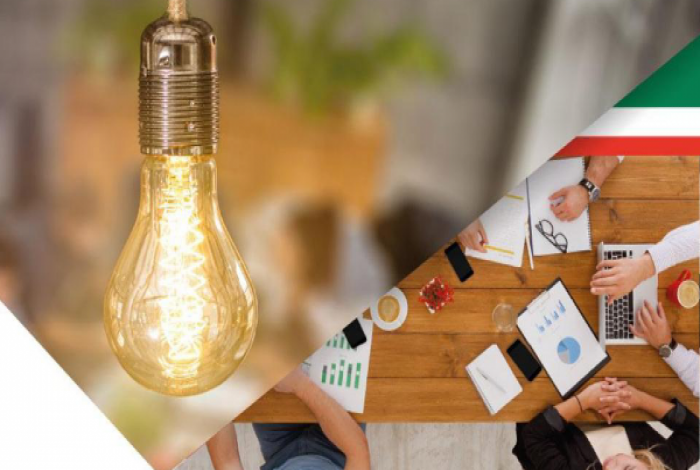 Invitalia #oncampus | Area NordOvest
Esposizione data
1 Ottobre 2020
Paragrafo
Testo
"Invitalia #oncampus" is the initiative promoted by Invitalia, the National Agency for Development owned by the Ministry of Economy, to promote the culture of self-entrepreneurship in Italian universities and the tools of the Agency in support of young entrepreneurs.
The "Invitalia #oncampus" program includes the organization of single days in full immersion dedicated to graduate students and PhDs interested in promoting a new enterprise.
The morning will be dedicated to a coaching session on self-employment, while in the afternoon there will be a workshop on the measures promoted by Invitalia, followed by testimonies of young entrepreneurs.
The first stage dedicated to the Universities of the Northwest will be organized on 1 October, from 10 am to 5 pm, and will be realized online on the portal of the Placement Exchange.
The programme shall:
- 10:00 am | Entrepreneur's ABC - Coaching session
- 14:00 | The tools of Invitalia in support of self-employment - Workshop
- 15:30 | The testimonies of startuppers - Round table
Enrolments from 1st September with a limited number of places.
Read more: https:///www.invitalia.it/chi-siamo/area-media/iniciative/invitalia-oncampus