Immagine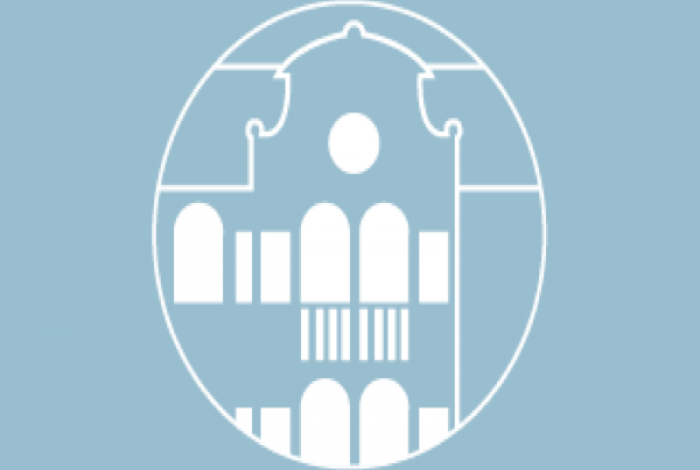 IUSS PhDay 2019 Second Edition
Esposizione data
20 Maggio 2019
Paragrafo
Testo
Sala del Camino, Palazzo del Broletto
Piazza della Vittoria 15, Pavia
Are you thinking about doing a PhD?
Do you want to know more about PhD life in IUSS? Or do you simply want to connect with other PhD students in Pavia?
Learn about the PhD offer, meet the IUSS PhD students and be inspired by their passion for science.
The IUSS PhD community invites you to an afternoon dedicated entirely to its doctoral research.
PROGRAMME
Institutional welcome address

Info session: the IUSS PhD programmes
Presented by PhD coordinators

Presentation time: PhD students and their topics
PhD students present their research activities

Presentation of COIL Project
Online International Learning: a 'virtual mobility' experience
Continuous learning after the PhD?
Panel discussion with IUSS PhD alumni

"Posteritivo" – meet and mingle
Poster session about PhD projects and happy hour

Monday, 20 May 2019 at 3.00 PM