Immagine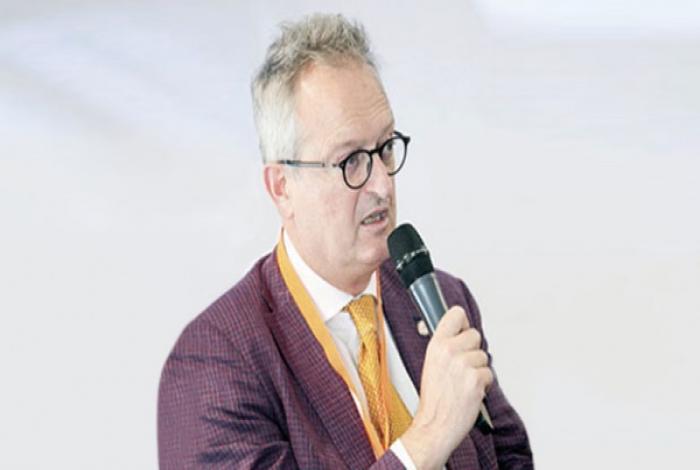 Seminario Prof. Roberto Buizza - Webinar Stockholm University
Esposizione data
11 Maggio 2020
Paragrafo
Testo
Seminario del Prof. Roberto Buizza, coordinatore dell'iniziativa congiunta Center for Climate Change studies and Sustainable Actions (3CSA), tra la Scuola Universitaria Superiore IUSS, la Scuola Superiore Superiore Sant'Anna e la Scuola Normale Superiore di Pisa.

Bert Bolin Climate Lecture 2020 with Prof. Roberto Buizza
The Bolin Centre for Climate Research, Stockholm University
Climate change: how can we motivate transformation?
Climate change is here and we have to deal with it. Observations give us evidence of what is happening, and science helps us understand how we got here. Technology is available to address the problem, and the investments needed to transform human activities are manageable. Yet, why have we not taken impactful actions? Why do governments keep talking about future goals, while they fail to put in place policies that can trigger immediate and effective actions? In this talk, I will discuss these aspects and how we can motivate a radical transformation. 
Webinar via zoom: https://simplesignup.se/event/164887
Time: 13:00 – 14:00