Immagine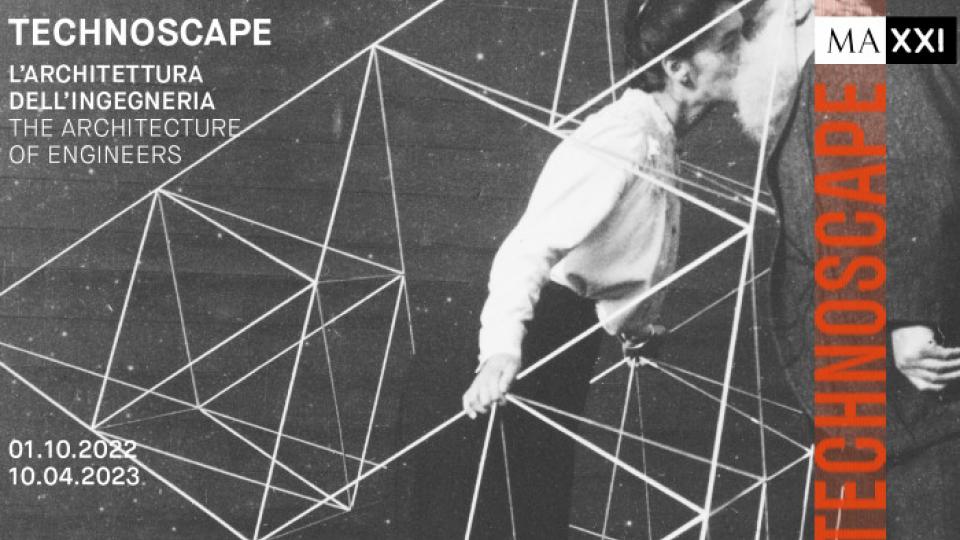 University School for Advanced Studies IUSS of Pavia will participate in the MAXXI Exhibition
Paragrafo
Testo
University School for Advanced Studies IUSS of Pavia will participate in the MAXXI Exhibition from October 1st 2022 to April 10th 2023.
A major exhibition investigating the relationship between architecture, structural engineering and technological and digital innovation increasingly present in our operating and living spaces.

A tale that starts from iconic buildings such as the Sydney Opera House, Nervi's Palazzetto dello Sport in Rome or the Beaubourg in Paris: symbols of our metropolises and masterpieces of construction engineering from the post-war period to the present day. The exhibitions look towards the future through the installations and experiments of seven university research centres worldwide, from the MIT Massachusetts Institute of Technology to the IUSS in Pavia.
IUSS as a whole and its SSCC National Doctoral School ("Sustainable Development and Climate Change") want to prepare future generations to redefine society and rethink progress no longer exclusively measured by economic growth. Rather, the study of the complexity becames crucial, since it is determined by the relationships between technological progress, availability of natural resources, migration, well-being and quality of life, climate change, area specificities, accessibility to water and food, etc.,
The numerous extreme events (earthquakes, tsunamis, explosions and many others) that have occurred in recent decades have highlighted the great vulnerability of our urbanized areas worldwide causing thousands of casualties and enormous economic losses. The numerous efforts by researchers have resulted in improved knowledge in the field of earthquake and risk engineering, in general, and in valuable papers focused on the study of structural seismic response looking forward to safeguarding human life. Achieving a defined level of performance and a resilient urban system, is only possible if the whole "society" system is able to respond adequately to extreme events.
Through laboratory experimentation, in particular Eucentre, represented in this exhibition and in close collaboration with IUSS, and the development of new knowledge, innovative technological solutions will be implemented, covering a range of structural, non-structural elements typically found in domestic as well as working environments and in industrial and infrastructural sectors, as well as the development of important experimental techniques useful for society and   simulation of future scenarios.
The IUSS together with the Eucentre Laboratory will bring to the exhibition " A world of risks or a world at risk ? " the following objects:
- portable vibrating table for simulated tests at the Museum;
- some elements of existing buildings;
- an isolator used in full-scale structures; and a series of tables reproducing the main components constituting the experimental laboratory.

link: bit.ly/MAXXItechnoscape
hashtag: #technoscape  
MAXXI social: Facebook @museomaxxi Instagram @museomaxxi Twitter @Museo_MAXXI