Immagine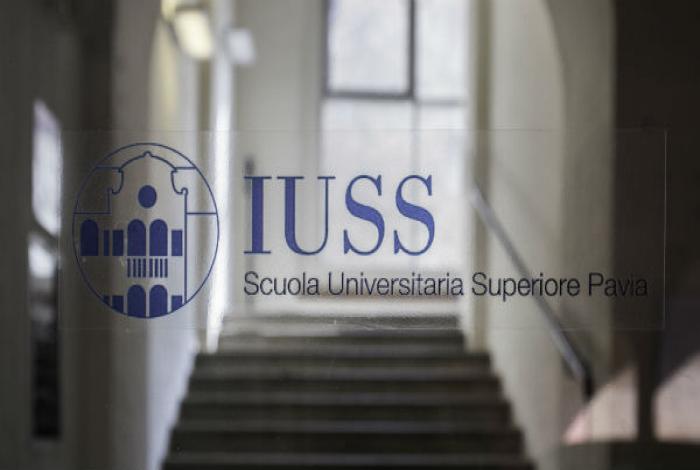 SEMINAR Frames and Solid Walls: Earthquake Resilient Construction
Esposizione data
3 Ottobre 2019
Paragrafo
Testo
Thursday, October 3rd 2019, 16:30
Sala del Camino, Palazzo del Broletto
Piazza della Vittoria 15,  Pavia
Frames and Solid Walls: Earthquake Resilient Construction from Roman Times to the Origins of the Modern Skyscraper
This lecture will explore what can be learned from the earthquake performance of historical non-engineered forms of timber and masonry construction that have proven to resist earthquakes, with comparisons to modern steel and reinforced concrete frame buildings. Examples will be drawn from around the world, including Italy, Portugal, Turkey, Iran, Pakistan, India, Nepal and the United States.
The talk will also briefly discuss how the practice of structural engineering has changed since the invention of what came to be called "skyscrapers" with steel, and then reinforced concrete, 'skeleton' frames, a construction technology that has replaced the use of solid masonry for most construction worldwide.
This talk will focus on how the first generation of steel and reinforced concrete frame structures from the end of the 19th century, and beginning of the 20th were constructed with heavy stone and brick facades. In the case of the great 1906 San Francisco earthquake not even one of these buildings was collapsed or damaged beyond repair and over 30 of them remain extant and in use today, over 110 years later.
Langenbach will present his hypothesis that the reason for this impressive performance is exactly because these buildings were constructed with non-loadbearing masonry infill and cladding, and he will describe the "Armature Crosswall" technology he has proposed to mitigate against the pancake collapse hazard that has been found to occur with surprisingly large numbers of modern moment frame RC buildings in large earthquakes in the present day.
About Prof. Langenbach:
Randolph Langenbach has over 45 years of experience in the field of building conservation and construction technology. He is a specialist in earthquake retrofit of historic structures, conservation of masonry buildings, building code compliance issues, post-disaster damage assessment and repair, development of innovative strategies for cost-effective rehabilitation, and historic preservation documentation and photography. He is a Recipient of the 2002 National Endowment for the Arts Rome Prize in Historic Preservation, at the American Academy in Rome, and 2002 Fellowship to ICCROM. He has been a consultant for UNESCO after earthquakes in India, Pakistan and Iran, and for the Turquoise Mountain Foundation in Afghanistan. He is author and photographer of several books and many published academic papers and articles on historic building conservation, and invited keynote and plenary speaker at over 50 conferences and at universities around the world.
URL: www.conservationtech.com