Immagine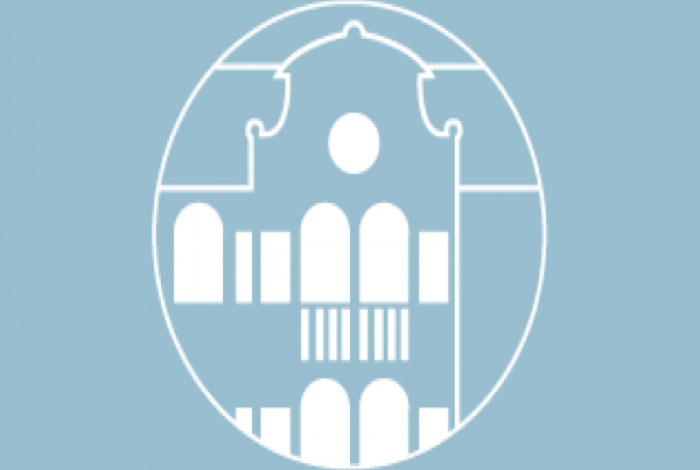 Convegno di neuroscienze Amor che nella mente mi ragiona
Esposizione data
19 Ottobre 2019
Paragrafo
Testo
19 ottobre 2019 

Università degli Studi del Piemonte Orientale 
Piazza Sant' Eusebio - Vercelli 
What are the neurobiological bases of love? By virtue of what neural mechanisms do we intensely desire the presence of a loved one? Are there 'love molecules?' or a biological 'glue' of our social relationships? And speaking of social relations, what role do emotions play or should they play in public life? Should we abandon ourselves to them by focusing on the empathic dimension of relationships or should emotions - including positive ones - be kept under control in favor of a rational analysis? And, further expanding the discourse, what do the multiple manifestations of love in history and in the different cultures teach us about ourselves, about the nature of our feelings and affectivity? And finally, is there an ethics of love? If it were possible to get rid of us with a drug or a therapy of the memory of an unfortunate love, would it be right to do so?

Until a few decades ago, placing the theme of love alongside the scientific reflection typical of neuroscience and cognitive sciences in general with a historical-humanistic approach would have appeared as something surprising, if not frankly questionable: an attempt (scientist?) to reduce to 'cold' scientific investigation one of the hottest and deepest characteristics of human experience. Today, however, the development of the sciences of mind allows us to investigate more and more deeply human subjectivity, inserting in a unified framework the themes of emotions and affectivity in their individual and social value, up to touch, in fact, the sanctuary of love, in its various manifestations.


Advances in neuroscience are helping to unravel the neurophysiological foundations of different types of emotional relationships, including romantic love and maternal love, and how their dynamics are affected by changes in the brain's reward mechanisms, under the influence of specific hormonal systems. Although preliminary, these results highlight 
the potential contribution of neurobiological disciplines to the understanding of topics of great social importance, as well as strictly scientific.

PROGRAM
9.15 Dott.  Pier Giorgio Fossale, President of the Order of Physicians, Vercelli
Greetings and Opening of the works
9.30 Prof. Michele Di Francesco
Scuola Universitaria Superiore IUSS Pavia
Introduction
9.45 Prof. Nicola Canessa,
Scuola Universitaria Superiore IUSS Pavia
"Neurobiology of romantic love"
10.30 Prof.ssa Eva Cantarella
Writer "The love of others"
11.15 Prof.ssa Cristina Meini
University of Eastern Piedmont
"Emotions and public life. A critical look"
12.00 Prof. Roberto Mordacci
University Vita-Salute San Raffaele
"The eternal splendor of the immaculate mind. Love and memory in "If you let me I'll erase you"
by Michel Gondry (2004)"
12.45 Conclusions and questions