Welcome address of the Rector
Immagine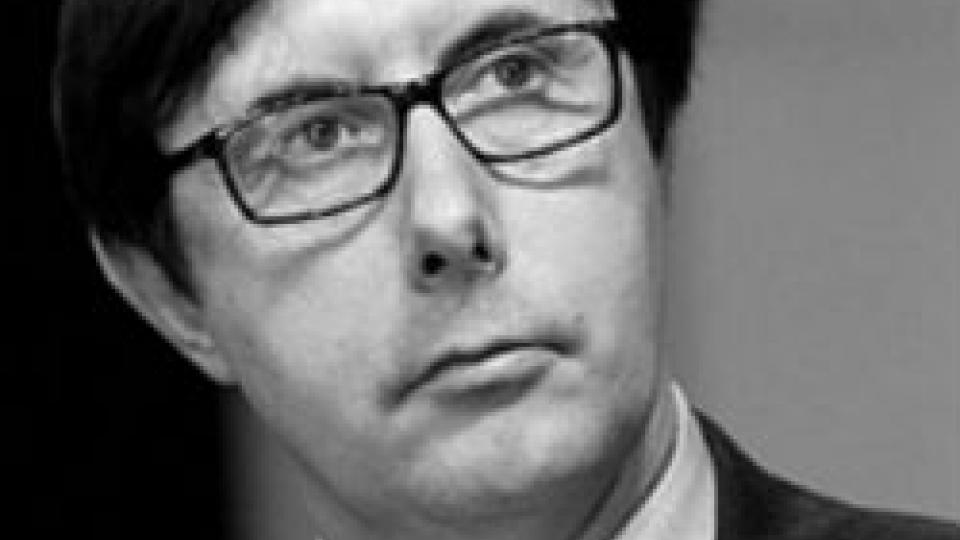 Testo
Dear Students:
Welcome to the University School for Advanced Studies IUSS Pavia.
The University School for Advanced Studies IUSS Pavia is for you a strong ally for the construction of your future, and your future is the most precious thing you own at your age. Your future and the future of your country depend on you, on your capacity of understanding the world, of planning its evolution, of contributing to the progress and welfare of people, environment and society.
At the University of Pavia, you will attend lessons that will train you in the disciplines of your degree courses to become medical doctors or engineers, mathematicians or chemists, philosophers or jurists, writers or historians. The University School for Advanced Studies will contribute to the construction of your culture and openness of mind thanks to the Undergraduate courses (Corsi ordinari), which have the purpose to create an integrated vision of the world in order to allow you to face with awareness the major challenges of your future.
Pavia will be your city for some years. It is a little city with a historical and prestigious University, with a network of colleges unique in Italy, with important international research centres and I.R.C.C.S. (health institution with scientific aims); a city that has always provide an extraordinary environment to young men and women who face university studies and to researchers dedicated to develop knowledge in sciences, technologies, human and social sciences. In addition to the synergy with the University and the other institutions of education and research of Pavia, IUSS is federated with other two Italian university schools for advanced studies, the Scuola Normale and the Sant'Anna School of Advanced Studies, both located in Pisa. The Federation is an integrated system of privileged education and research in Italy, an environment where strategic projects to face the big challenges of the next decades are developed. At IUSS we have chosen some topics to focus on; among these, the climate changes and sustainability, the natural hazards and its mitigation, the cognitive neurosciences, the neurolinguistics and the philosophy of mind. These topics represent a dialectic and integrated vision that has the centrality of the human being and its relation with the physical and social world as a unifying element.
The continuous interaction between professors and researchers of different disciplines extraordinarily enhances the capacity of studying these topics directly dealing with their peculiar complexity and offering to students a cultured vision of the world.
At IUSS we want students to be in contact with the world of research, we want students capable to create their projects, students who not only learn but also elaborate and propose something new; for this reason we select people who are a cut above and we train them on big challenges and their complexity.
You have passed a very selective admission test and you are among the lucky Italian students who have excellent skills and preparation. We at IUSS have the mission to enhance your talent by stimulating your curiosity, proposing you intellectual debates, asking you for more commitment than will be required to your university colleagues. Your coming years will be beautiful and hard as well for you. All IUSS students nostalgically remember the years of study and can prove the satisfaction they had in the world, once they graduated. The quality of IUSS depends on the quality of its students and it is measured by their success. Our mission is to guarantee each of you the opportunity to develop your own aptitudes and skills, to pursue your goals and ambitions.
My door will be always open to meet you and help you in facing your way.
I wish you good luck!
Riccardo Pietrabissa
Rector of the University School for Advanced Studies IUSS Pavia