Immagine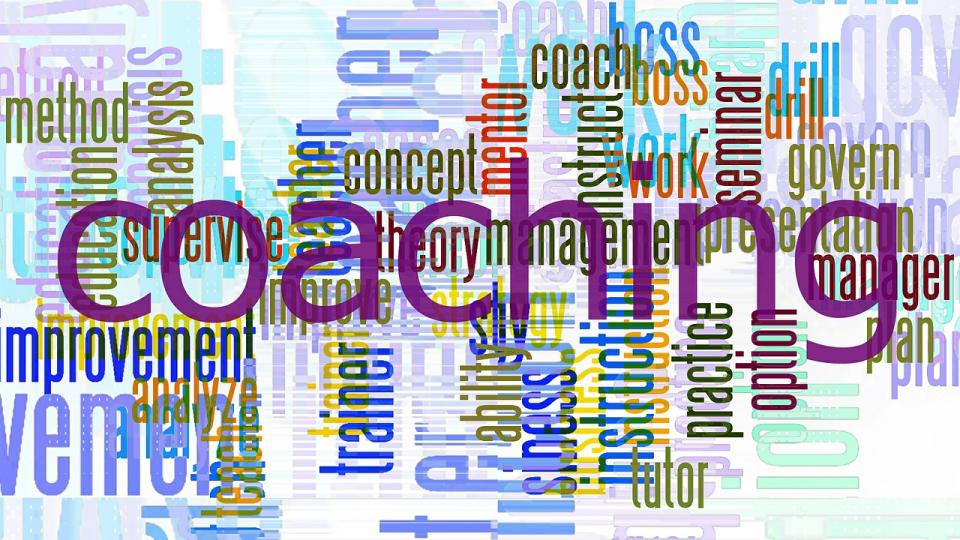 Testo
The activation of the Mentoring Program, developed in collaboration with the IUSS Alumni Association, was launched in 2021 to provide a pathway for growth for two: Mentor and Mentee.
The program, aimed at alumni and graduates who feel the need to be supported and guided by more experienced professionals on their academic and professional growth path, aims to generate a network of knowledge that strengthens the relationship between alumni and community alumni to create a community of innovative and outstanding professionals.
Who is the Mentor?  He or she is an alumnus who wishes to volunteer his or her academic and professional time and experience to work alongside the mentee by providing career advice and guidance on professional and personal development for a period of time.
Who is the Mentee? He or she is a student alumnus who feels the need to be supported in his or her academic journey; he or she is a newly graduated alumnus who feels the need to be accompanied in his or her professional development or at a particular stage of his or her work life.
At the kickoff meeting the Alumnus and Alumnae, mentees, were assigned a mentor, an Alumnus of the IUSS School.
The kickoff event was introduced by Dr. Roberto Marseglia, Alumnus of the University School for Advanced Stuides IUSS Pavia, currently an adjunct professor at the University of Venice, and Prof. Lydia Velliscig, Placement Project Coordinator of the University School for Advanced Stuides IUSS Pavia.
"I'm remarkable

"
La partecipazione all'iniziativa GOOGLE "I'm remarkable", organizzata in collaborazione con l'Associazione Alumni IUSS e dedicata alle allieve e agli allievi dei Corsi Ordinari e di Dottorato IUSS , guidato dalla dott.ssa Chiara Garofoli, Senior Legal Counsel Google e Alumna IUSS, si è svolto il 22 giugno 2021 con  l'obiettivo di fornire la consapevolezza necessaria e gli strumenti per celebrare i traguardi professionali e personali di chi non sempre ottiene i riconoscimenti dovuti, sottolineando  l'importanza dell'autopromozione nella carriera professionale di ciascuno, promuovendo le proprie capacità e i propri successi, e allo stesso tempo sfidando gli stereotipi negativi che molto spesso si impongono come limite alle nostre potenzialità.