JoTTO - Joint Technology Transfer Office
Immagine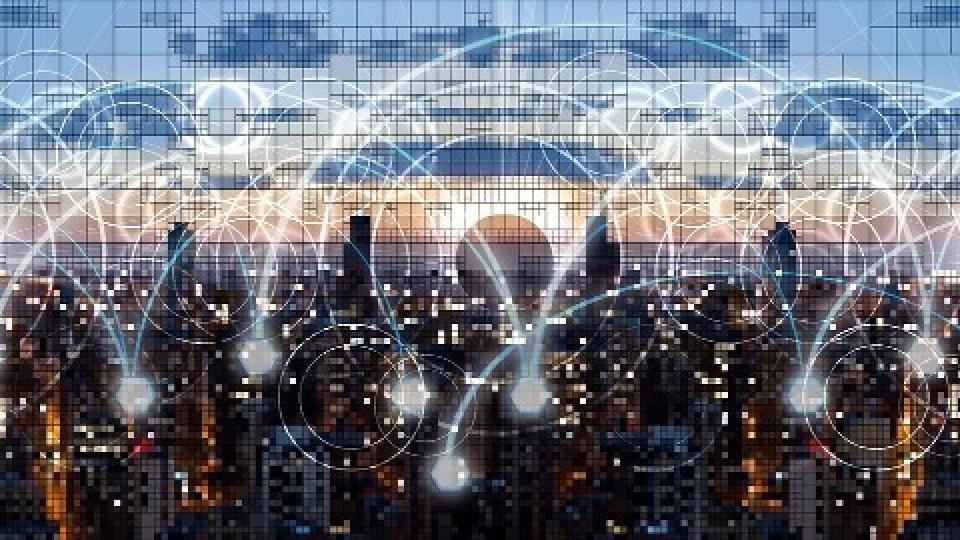 Testo
JoTTO is the Joint Technology Transfer Office born on 1 October 2015, thanks to the signing of the activation decree of the three Superior Graduate Schools, IMT School of Higher Studies Lucca, Scuola Normale Superiore and Scuola Superiore Sant'Anna of Pisa, to enhance the research results of the three federated schools and to offer a common and transversal service to various scientific fields on the theme of research enhancement and the Third University Mission.
From 1 April 2017, University School for Advanced Studies IUSS of Pavia has also joined the Federation of JoTTO and in 2020, the International School of Advanced Studies - SISSA, Trieste and the Gran Sasso Science Institute - GSSI, L'Aquila have also joined.
JoTTO makes the knowledge and technologies of the schools of excellence available to the business world and allows research operators to give value to their discoveries, favoring the creation of university spin-offs and start-ups, disseminating the results to companies and organizations, creating moments of development and study.
OBJECTIVE
JoTTO relies on the complementary technology transfer experience and scientific knowledge of the four Schools. Its goal is to identify new promotional strategies for the exploitation of research results, by means of protection of intellectual property, development of start-up and collaboration with enterprises and corporations.
JoTTO promotes the direct application, enhancement and use of knowledge to contribute to the social, cultural and economic development of society, by means of a common strategy involving:
intellectual property management in international or national projects or in research agreements with other partners;
exploitation and dissemination of university research results, encouraging their use in enterprises and corporations;
strengthening the relationships with enterprises and corporations making available new technologies, knowledge, research personnel and equipment;
supporting teachers and researchers in pointing out productive and commercial implications of their inventions/discoveries, including the creation of new "spin-off" companies.
ACTIVITIES
It will be possible for teachers, researchers, students and companies to take advantages of JoTTO asking for advise about protection of intellectual property (patents, trademarks, design, copyright, know-how) and creation of Start Up (business idea identification, support to the accreditation process).
JoTTO activities are usually the following:
protection of intellectual property (patents, trademarks, design, copyright, know-how);
spin off creation;
promotion of collaborations between entrepreneurs and researchers (research projects, joint labs, licensing);
consulting on the topic of technology transfer management, dissemination and exploitation of research results, everything that has to do with the so-called Third Mission of the university.
Moreover JoTTO is also engaged in training activities on the topics of intellectual property protection and entrepreneurship, especially by means of courses and workshops targeted to academic researchers, academic staff and entrepreneurs